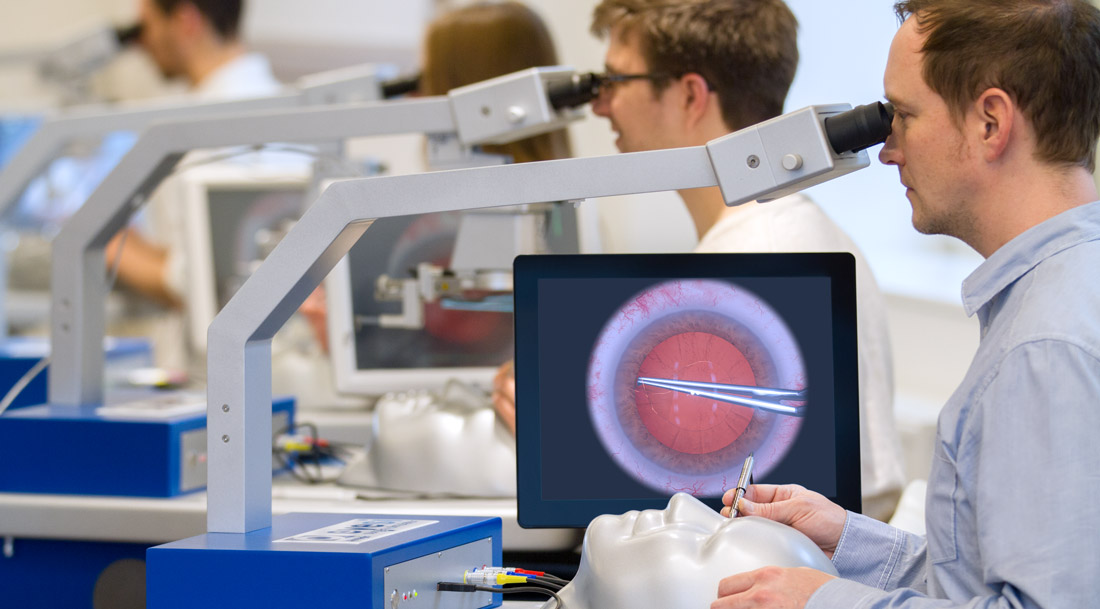 The New Web-Based Training Platform
VRmNet is a completely new online training solution. In combination with your medical simulators by VRmagic, VRmNet offers you a comfortable web-based user administration, online learning resources, configurable training reports, and synchronization of training data between simulators – all using a secure encrypted SSL connection. See on this page how VRmNet helps to make teaching more efficient.
Comfortable User Creation and Simulator Administration
Manage all simulators centrally in VRmNet. Create new user accounts within minutes from any PC or mobile device, simply by importing a spreadsheet with trainee names to VRmNet or by creating single users. Then, an automatic email with the individual user account, a link to the online orientation, and further instructions is sent to each trainee.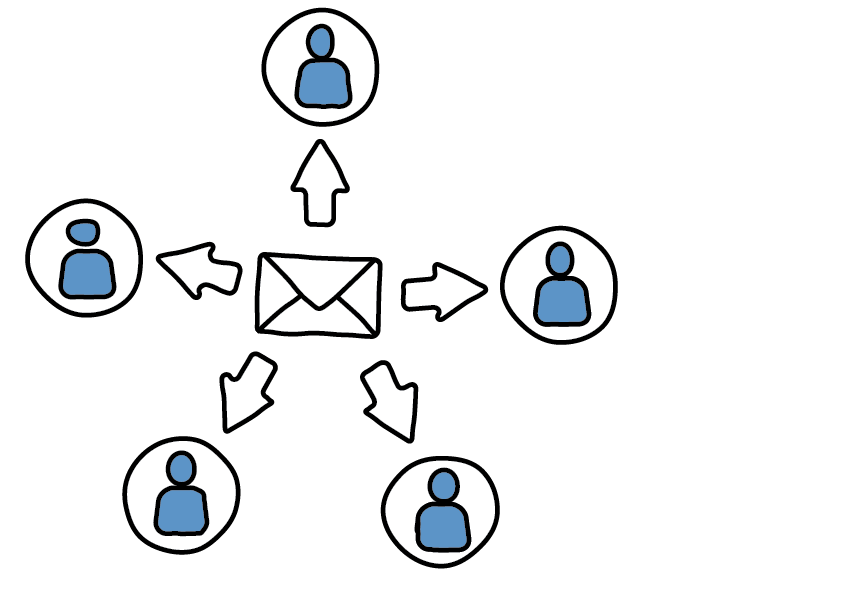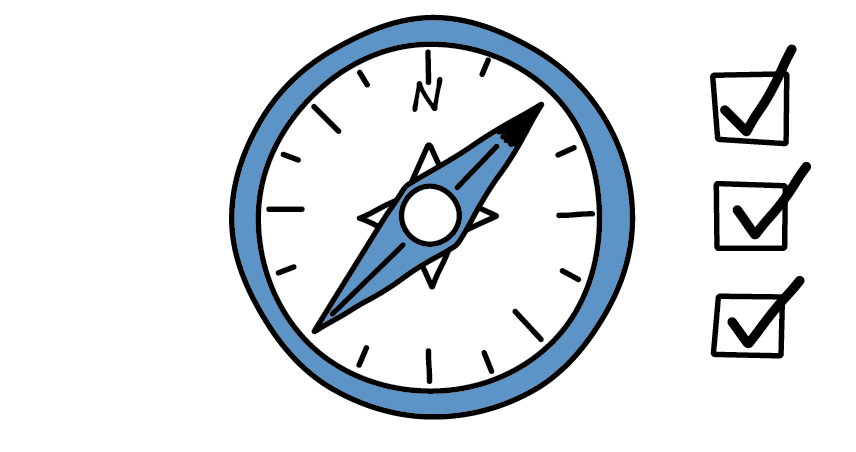 Online Orientation Course
VRmNet provides an online orientation that prepares trainees for their first training session and safe use of the simulator. After logging in to the VRmNet website and completing the online orientation, trainees activate their user accounts for simulator access.
Independent Practice
Your trainees can now start training independently. If there are several simulators of the same type in your institution, training progress is synchronized between the devices. This way trainees can continue training on any simulator. As trainees advance through the simulator curriculum, they can view their individual training history online.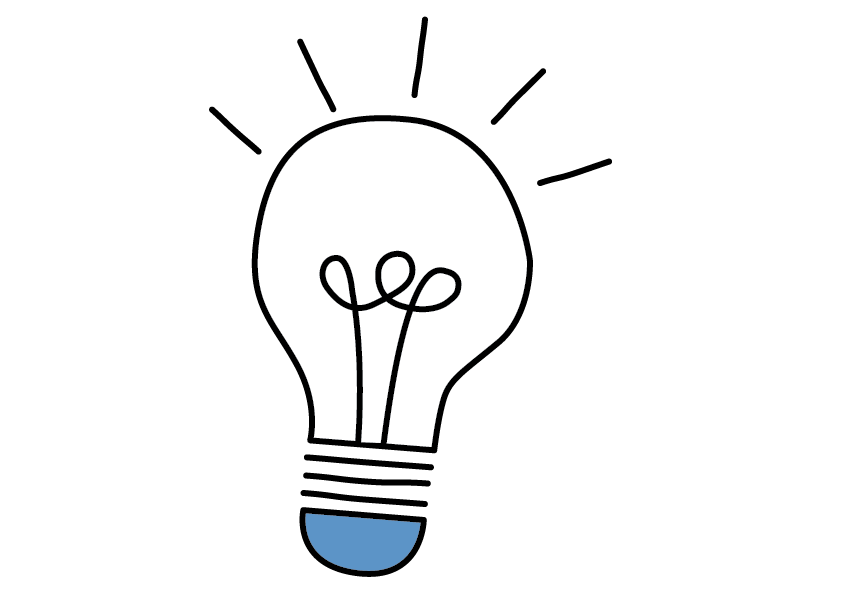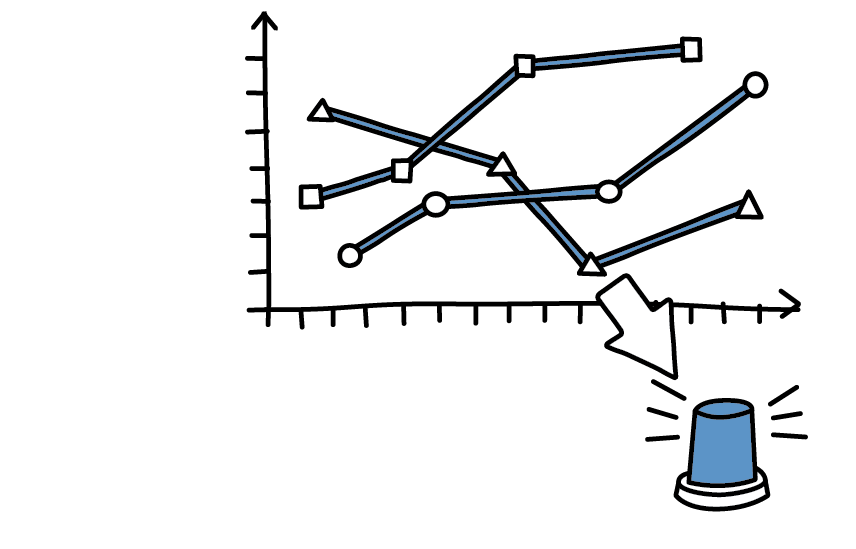 Monitoring, Peer Group Comparison, and Notifications
The training data of your trainees is consolidated into a single training history. As an educator, you can view and compare your trainees' training progress online from any mobile device or PC, or print out training data. An anonymized training data comparison with other institutions is possible on request. Configurable notifications and reports keep you informed on important milestones. Students can view their own training data online and compare it with anonymized training data of their peers.
Certificate and Assessment
VRmagic medical simulators provide immediate feedback after each virtual examination or surgery, so that trainees can systematically improve their skills. After completion of the simulator curriculum, trainees automatically receive a certificate with an objective assessment of their skills.